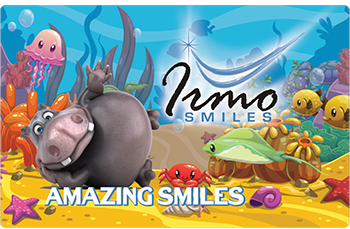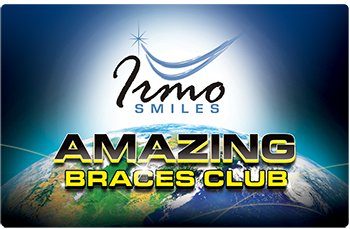 Welcome to our patient rewards programs! With your Irmo Smiles Amazing Braces Club and Amazing Smiles cards, you can earn points towards prizes.
When you take surveys, get a good dental check-up, wear your practice T-shirt to your appointment, or like our Facebook page, you can log in to your Patient Rewards Hub and start earning!
To log in, go to www.irmosmiles.com and click on the Patient Rewards Hub link. Have fun!